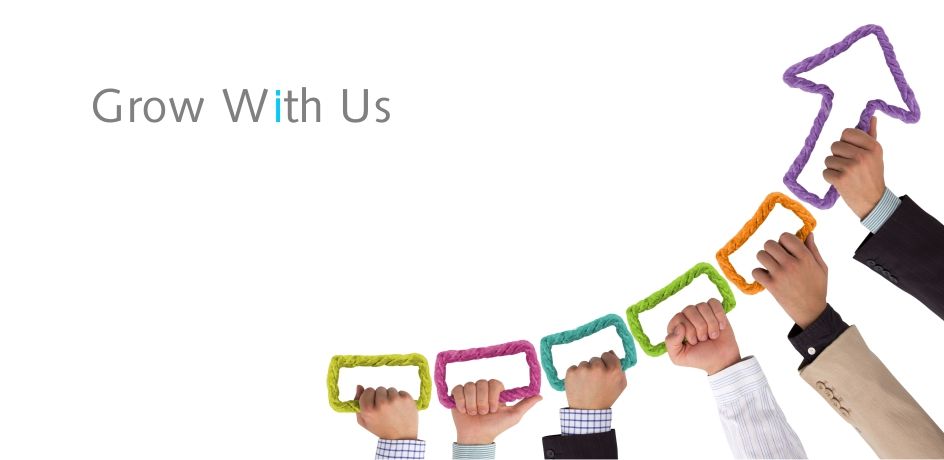 Working at Shree Jain Yuvak Mandal,
Shree Jain Yuvak Mandal provides unique work environment working closely with their employees. The management's opinion is to provide career growth opportunities to their employees. Giving complete ownership to employees of their area of expertise is to create feeling that they are members of Shree Jain Yuvak Mandal Family. Regular trainings and identifying the efforts of employee has created a trend that each employee is motivated and grows to the next level in his/her career. Employee benefits in terms of Monitory growth and Professional Growth are key to the successful retention of the resources.
For Current Openings with us please send your resume to careers@sjym.com
Welcome to your gateway of opportunities...!!
Entry Level Fresher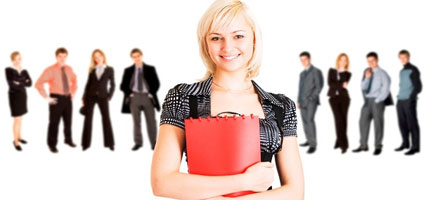 If you are a fresher, please Click here to register your profile with us.
Experienced Professional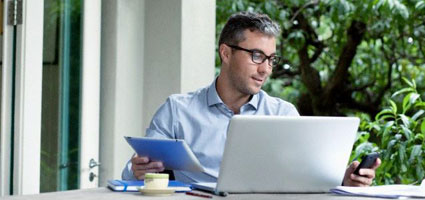 Leverage your experience and explore a career sans boundaries. Please Click here to explore Opportunities